Back to Events
Event Details
MBCEA's Annual Conference will be held virtually for 2021! Registration is now open!
This year we'll hold the virtual conference over the same three days we were scheduled to hold our face to face conference. We're disappointed we won't be getting together again this year, especially in Nashville, but have worked to condense the days for your convenience and provide as much content as possible along with networking opportunities. We'll again be using the Whova app, which allows you to visit one site in order to engage with attendees, check out the exhibitors' products, and watch all the sessions.
MBMA will hold their Spring Meeting in conjunction with our conference so we'll enjoy joint opening remarks and our very popular roundtable will be held together to address everyone's issues and ideas!
Join your industry colleagues for education, association, and an all-around great time!
Contact Sasha for Sponsorship Opportunities!
For More Information: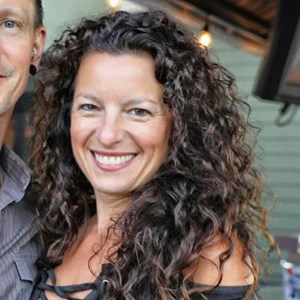 Sasha Demyan
Executive Director; Mid-Atlantic Chapter Secretary
(484)239-3337