Why Pursue Accreditation?
The Competitive Edge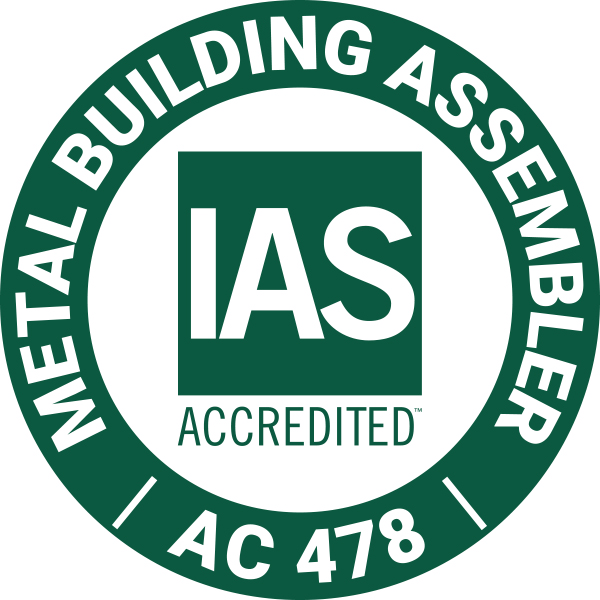 Accreditation provides a strong value for Metal Building Assemblers. Accredited companies can benefit from:
Enhanced risk management and risk reduction
Improved efficiency and accountability
Superior company/brand image
Boosted staff morale
Opportunities to bid on projects that require IAS accreditation to AC478
Apply online through the International Accreditation Service (IAS)
MBCEA membership includes free consultative support for this program. Visit the AC478 Member Resources page for everything you need to know!
Join the conversation in the IAS AC478 Accreditation LinkedIn Group! Watch the recorded AC748 Route to Accreditation webinar by IAS.