Mid-Atlantic
Mid-Atlantic Division Mission Statement
Our Mission is to support the professional advancement of metal building contractors and erectors and the industry within the Mid-Atlantic region by developing and providing educational programs & scholarship opportunities, recognizing excellence, emphasizing safety and good business practices, offering networking opportunities, and implementing strategies to retain and grow membership. In carrying out our mission we seek to further the goals and mission of the MBCEA, nationally.
BOARD MEMBERS I MAD 2023 TRAINING SCHEDULE I MAD SCHOLARSHIP PROGRAM
17TH ANNUAL MAD GOLF OUTING I 8TH ANNUAL MAD CLAY SHOOT I SPONSORS
---
PRESIDENT'S WELCOME LETTER
Welcome to the Mid-Atlantic Chapter of the Metal Building Contractors & Erectors Association. We are excited to have your company as part of this fantastic organization and are optimistic that you will find this organization to be a valuable tool for your business.
The Mid-Atlantic Chapter started under the umbrella of the national MBCEA in 2006 and has continued to grow since. A Board that started with 6 members has grown to 13. After starting with a $500 donation from the MBCEA of New England, our chapter now rests on a significant financial foundation that permits it to offer much of its training at a significantly reduced rate. Our members are proud of what has been accomplished; and they should be proud.
Like the national MBCEA, the Mid-Atlantic Chapter sets training, education, and awareness as its top priorities. Each year, concrete steps are taken by the Chapter to make sure its members and their employees are providing the highest quality work in the business and working safer than anyone. Towards that end, our chapter has provided a vast array of subsidized training for its members.
Some of our past offerings have included:
OSHA 30 Hour Certification
Rigging
Crane Signaling
Team Building
Blueprint Reading
Insulation Installation Training
Fall Protection
MBCEA Erector Certification
Tele-Handler and Man Lift Certification
First Aid/CPR
Our educational efforts don't stop there either. The chapter initiated a scholarship program in 2014 to offer educational opportunities to both those working in the industry and those who would like to do so. Significant efforts have been undertaken, with the help of the Metal Buildings Institute, to promote metal buildings to the design community through the development of AIA CES programs. In addition, our chapter, through the sound leadership of one of its founding members and past presidents, Gary Smith, has also developed the only federally recognized apprenticeship program for Pre-Engineered Building Assemblers in the entire country.
In addition, we provide opportunities for members to network and develop relationships in the industry. By hosting our annual golf outing, holiday socials, and various other events, we are able to provide members an opportunity to meet with other members, develop business opportunities, and have some fun too.
Above all else, our chapter is strong and vibrant because of the people involved. I often "sell" this organization by telling people that the strength of the Mid-Atlantic MBCEA – and the national organization – is its people. They are not just good at what they do. They are good people. Because relationships with good people are what makes each of us better and helps our businesses flourish, this organization provides wonderful opportunities.
I strongly encourage you to get involved in our association. Those who choose to do so get the most benefit out of their membership. Our chapter is always looking for new ideas and energy from people willing to contribute, so get involved. I have attached a list of the Executive Committee and the Board of Directors. Feel free to call any one of them to inquire about opportunities to become active. I have also enclosed a gift certificate for training, a copy of our chapter's bylaws, and some other information you might find useful. More information can be obtained from our website www.mbcea.org/mid-atlantic, so be sure to check back there often.
Thank you again for choosing to join the Mid Atlantic Chapter of the Metal Building Contractors & Erectors Association. I look forward to seeing you at an upcoming meeting.
Sincerely,
Sarah Toth, Butler Mfg./ President, MBCEA Mid-Atlantic Chapter
"Please contact me to learn more about our association and/or to be added to our email distribution list for upcoming training events."
---
BOARD MEMBERS
Sarah Toth, President
Butler Mfg.
610-709-7569

Tom Olver, Vice President
Therm-All
315-382-6650

David Leinbach, Treasurer
The Kaiser Martin Group
610-587-7563

Sasha Demyan, Secretary
MBCEA
484-239-3337

Joe Allen, Director
Thomas Phoenix Intl.
856-669-7337

Dylan Seyler, Director
S & S Structures
570-294-2653

Vince Borrelli Jr, Director
Borrelli Metal Buildings
856-690-8826

Josh Quinter, Director
Offit Kurman
215-872-1968

Bruce McCardle, Director
Nucor Building Systems
845-346-6077

Gino DiBattista, Director
Nacom Companies Inc.
856-402-2001
---
MAD 2023 TRAINING SCHEDULE
2023 Schedule of Events Mid Atlantic Division of the MBCEA
February 2023
1 Five Key Contract Clauses – Josh Quinter, Virtual – 12 pm
2 AC478 Roundtable – Virtual – 2 pm
March 2023
10 First Aid/CPR – Ashley Dowd, ATAS Intl., Allentown PA
April 2023
12 Energy Codes – Bill Beals, Virtual
May 2023
8-10 MBCEA 54th Annual Conference, Nashville
June 2023
26 Golf Tournament – Burlington Country Club, Mt Holly NJ
July 2023
21 Equipment Training – Skyworks, Aston PA
27 Prove your Quality with Accreditation – Jackie Meiluta, Virtual - 11 am
August 2023
15 Leadership Principals for Small Teams and the C-Suite – Josh Quinter, Virtual – 11 am
September 2023
29 Hot Works Training – Craig Shaffer, Hybrid – 9 am
October 2023
9 Clay Shoot – Lehigh Valley Sporting Clays, Coplay PA - 8:30 am
December 2023
8 Holiday Social – Peddler's Village, Lahaska PA
*Note that many of the 2022 and 2023 sessions have been recorded and are available on the MBCEA Products page for a small fee. The July 2023 session is linked to the recording on YouTube and will be up on the MBCEA Products page soon. The recording of the August 2023 Leadership session will be processed shortly.
MAD SCHOLARSHIP PROGRAM
The Board of Directors is proud to offer its members the opportunity to apply for or nominate someone to receive a scholarship to further educational opportunities. Please share this email with your employees and post/disseminate this flyer. All employees of member companies along with their children are eligible.
MBCEA's scholarship program, which was started several years ago, is a new addition to the core mission of the chapter – training workers and making the metal building industry better. Scholarships are a key component to allowing students and employees to pursue knowledge critical to a better tomorrow. Our member companies also benefit from smarter, safer, and more productive employees. As we have said in the past, we are excited to award these scholarships; and we hope you are equally excited about the possibility of being awarded one.
Please review the application and guidelines, which must be followed for consideration. The application deadline is November 8, 2023, with a decision being made by November 15, 2023, with an invitation to attend the December 8, 2023 Holiday Social for an in-person presentation. Please feel free to inquire further with any member of the Board of Directors if you have questions or concerns.
We hope you will take advantage of this wonderful opportunity. Training and education are invaluable assets to have in this ever-changing world, and we welcome the opportunity to help those in an industry that has given so much to us to achieve that end.
Congratulations to Tyler Freyman, ATAS International and Dillon Krupa, Thomas Phoenix Intl. as recipients of the 2022 Scholarship Awards at the 15th Annual Holiday Social held on 12/2/22.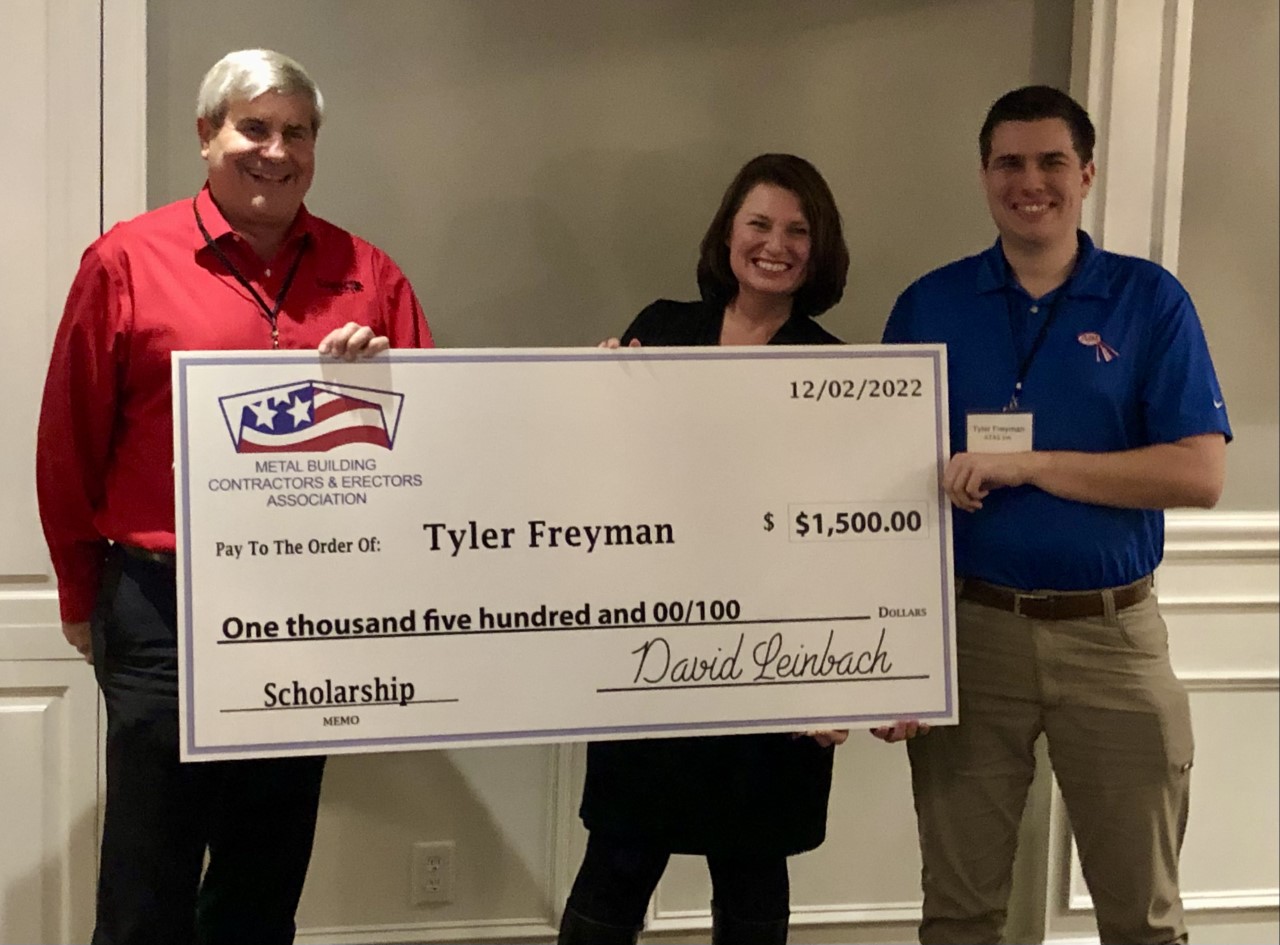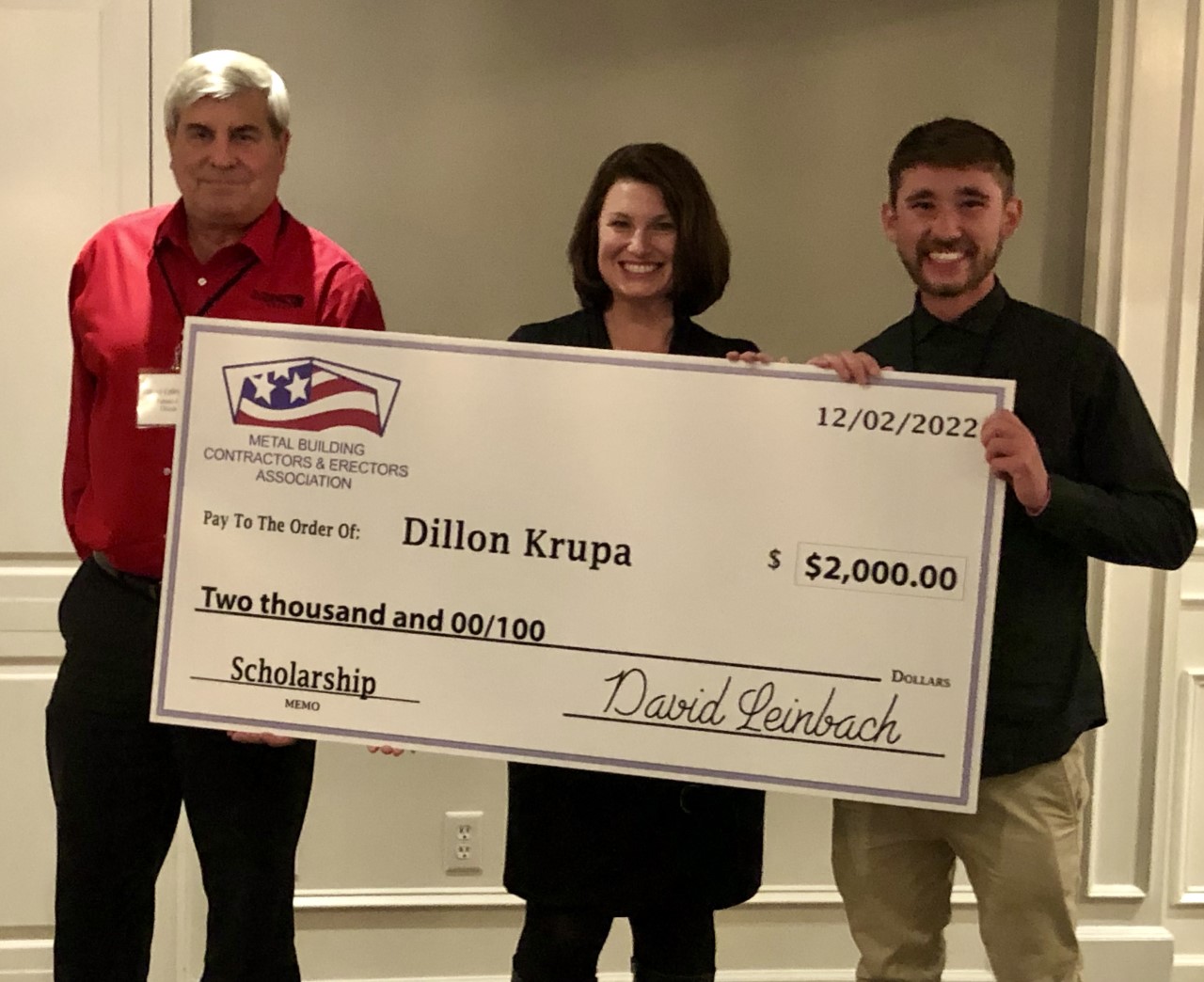 17TH ANNUAL MAD GOLF OUTING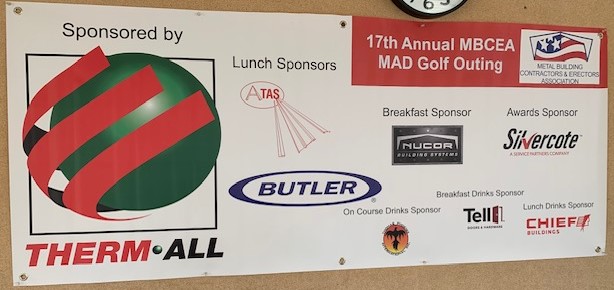 Fantastic turnout for the 17th Annual MAD golf event on Monday June 26th @ Burlington Country Club. See winners here. See and share pictures here. The 50/50 was won by Don Jost (DJ Architecture) and he donated it back to MBCEA. The door prize was won by Gary Miller with ATAS. This is our main fundraising event for the year and thanks to the support of our members we filled every sponsorship for the event. Special thanks to Therm-All, Atas, Butler Manufacturing, Nucor Building Systems, Silvercote, Thomas Phoenix International Inc, Tell Doors, Bay Insulation and Chief Buildings.
8TH ANNUAL MAD CLAY SHOOT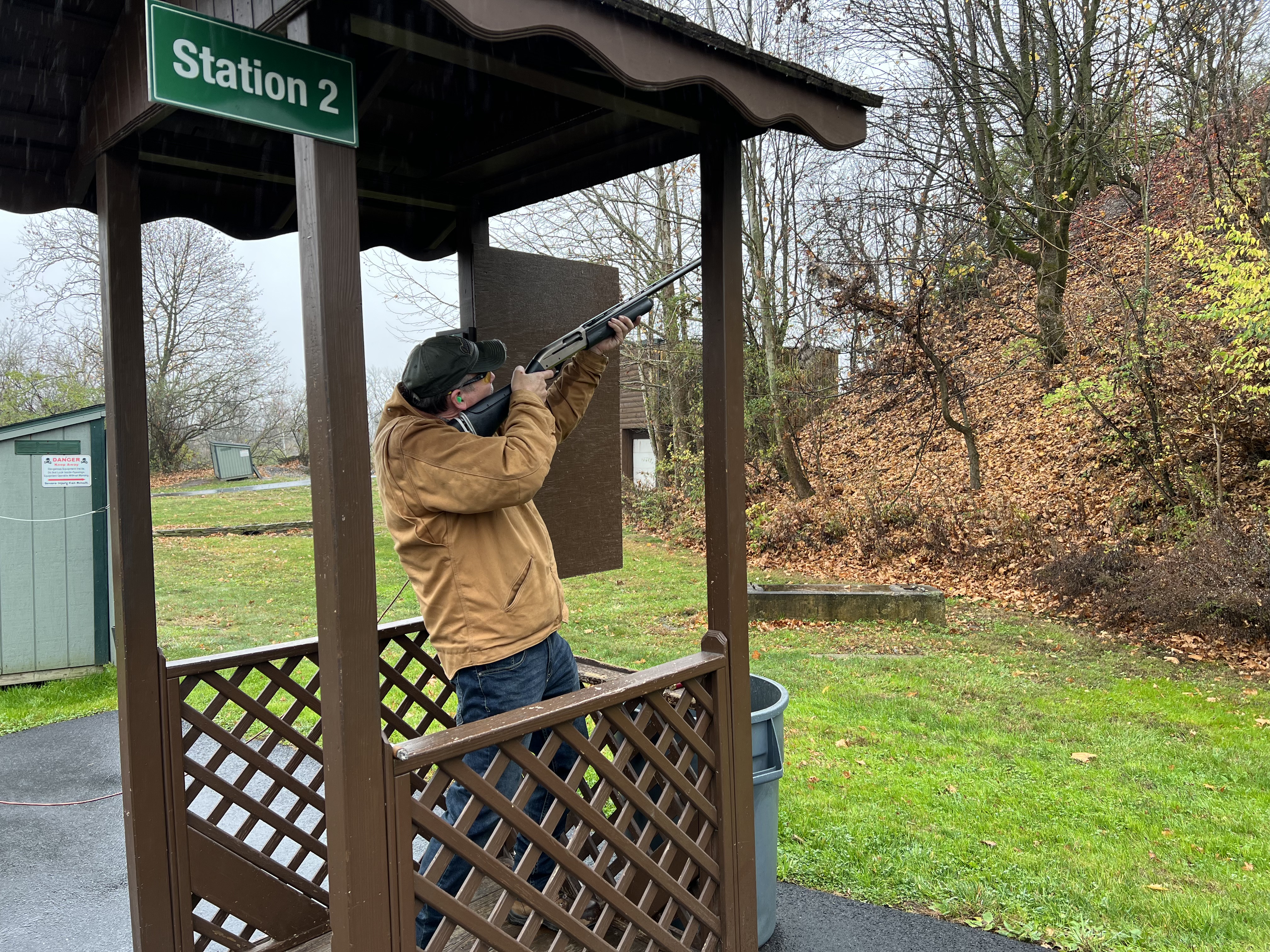 Our 8th Annual MBCEA Mid-Atlantic Division Sporting Clays Tournament will be held atLehigh Valley Sporting Clays in Coplay, PA on Monday, October 9, 2023. This will be a great opportunity to network, socialize and have fun. Prizes are to be won along with a 50/50 raffle. Deadline to register is 9/22. See the Registration form for more information.
Thank you to ATAS International, Butler Mfg., Dominion Construction Group, Nucor Building Systems, Tell Doors, and Therm-All for sponsoring this event. Station Sponsorships at $125 are available and we're happy to accept any additional event sponsors at $550! Sponsorships were due by 9/15.
We look forward to seeing you there!
SPONSORS
Thank you to our 2022 Sponsors for all your support throughout the year!
2022 Sponsors
Silver Level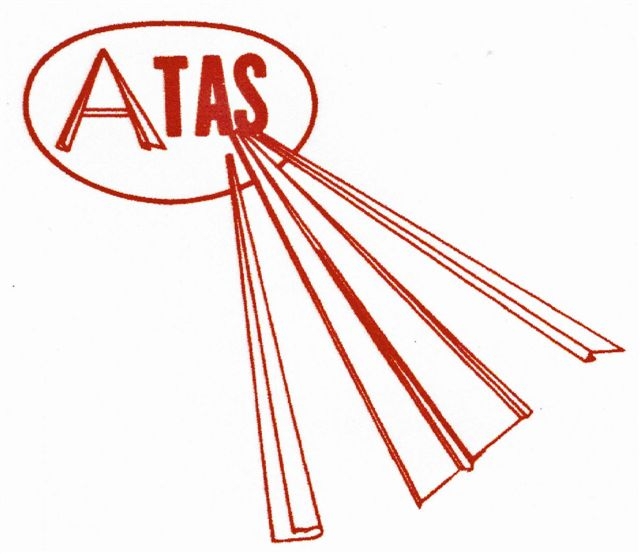 Bronze Level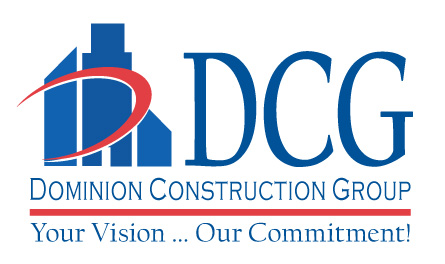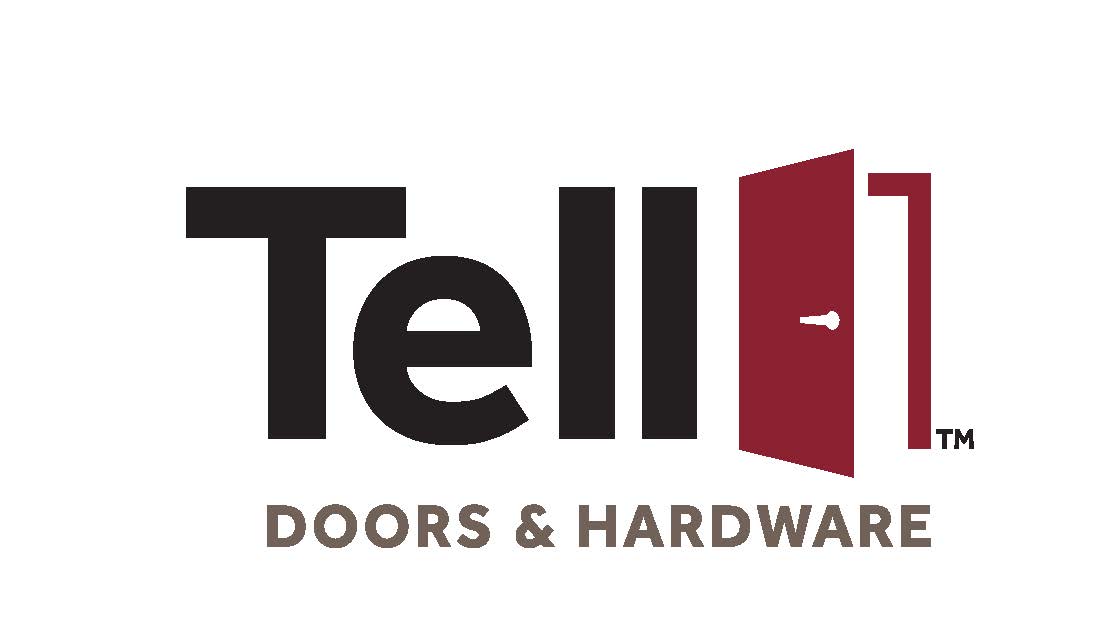 2021 Sponsors
Gold Level
Silver Level
Bronze Level