Back to Events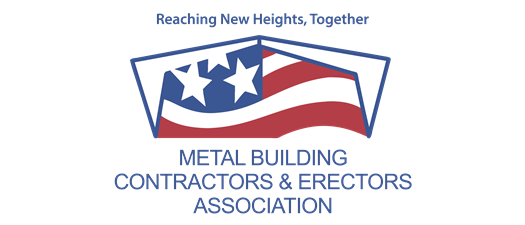 Succession Planning 101: My company isn't worth what I thought and...
Wednesday, November 9, 2022
Event Details
Succession Planning 101: My company isn't worth what I thought and it's time to pivot
The plan many metal building contractors have for succession planning is to work until they are ready to retire and then sell their company. While the thought process of living off the proceeds of the sale in retirement is a logical one, construction companies are notoriously difficult to value and often are not as marketable as owners anticipate. There are a multitude of reasons for this disconnect that, if understood, can be tackled with a good plan. This program will explore the common problems in the valuation process, how to combat those challenges, and alternative plans for succession planning when pivoting is required because of an unexpected poor valuation. Join MBCEA's general counsel Josh Quinter as he discusses strategies to properly posture your company for a strong valuation, assessing the timing of retirement and sale of a company, and what to do when you can't sell the company. The discussion will be lively and informative. We look forward to seeing you on November 9
th
at 12:00 EST.
For More Information: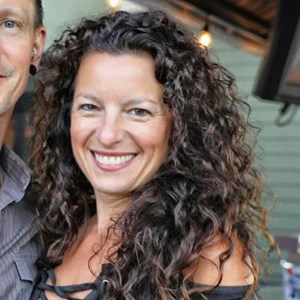 Sasha Demyan
Executive Director; Mid-Atlantic Chapter Secretary
MBCEA
(484)239-3337
The format will be a virtual Microsoft Teams Meeting, free to MBCEA members.