Back to Events
MBCEA MAD Equipment Training
Wednesday, June 21, 2023
Event Details
We are offering MEWP and Forklift training in conjunction with Skyworks, LLC. The course consists of an online portion with test, which will open on July 7, and hands-on training and assessment, to be held on July 21 at 8 am in Aston, PA. After both are successfully completed, each participant will receive their ANSI certification.
Genie provides the certifications and below is a brief description from them describing the courses:
Skyworks is offering Genie's Lift Pro Online Training.
Genie® Lift Pro™ Online Operator Training Courses are high quality professional grade programs that are delivered through a web-based platform and are designed to satisfy the general training requirements for aerial work platforms as defined by ANSI, OSHA and CSA, and telehandlers as defined by ANSI/ITSDF, OSHA and CSA.
The programs incorporate current adult learning theory and consist of detailed graphics, narration, video and a variety of quizzes that provide a rich and interactive learning environment for the trainee. At the end of the aerial program there is a 30-question exam to verify knowledge retention.
Upon passing the exam, a certificate of completion is presented as proof of training in preparation for the hands-on portion; after completing the online training, the trainee must receive hands-on familiarization from a qualified person to complete the training process and become a qualified operator.
Course listing available at http://liftpro.genielift.com
Additional information can be found on the Registration form. Please complete and return by 6/29. We are limited to 10 participants so if we have more interest, we'll work on a second date. Thank you.
For More Information: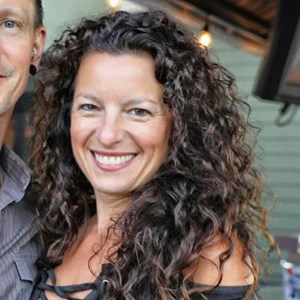 Sasha Demyan
Executive Director; Mid-Atlantic Chapter Secretary
MBCEA
(484)239-3337