Back to Events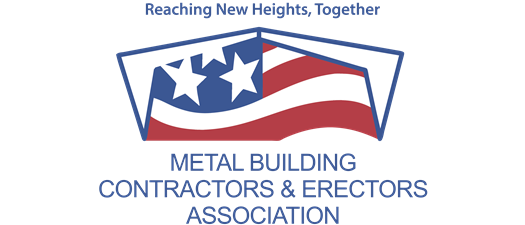 MAD Session: Safety Considerations and Best Practices for Hot Work
Friday, September 29, 2023
Event Details
Please join us for a one-hour session on Safety Considerations and Best Practices for Hot Work on Friday, September 29, presented by Craig Shaffer, SafetyWorks, Inc.
Here's what we'll cover:
What is considered "hot work" & what hazards are inherent to it (what's at stake)
OSHA & NFPA 51B
Where is hot work prohibited & when is a permit required
What is a hot work permit (HWP), what is its purpose, & what does it contain
How & when to complete a HWP (incl. on multi-employer worksites)
Key players & their responsibilities – permit authorizing individual, crew competent person, hot work personnel, fire watch personnel
Fire watch – what is it, when required, how long, when expanded fire watch is needed; fire watch responsibilities
Hot work ops pre-work briefing & stop work authority
Training booklet/reference
Online test with Certificate of Completion
This will be offered in a hybrid format, in person or virtually. See the Registration Form for additional information and return by 9/22.
For More Information: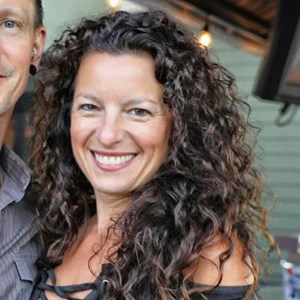 Sasha Demyan
Executive Director; Mid-Atlantic Chapter Secretary
MBCEA
(484)239-3337