Back to Events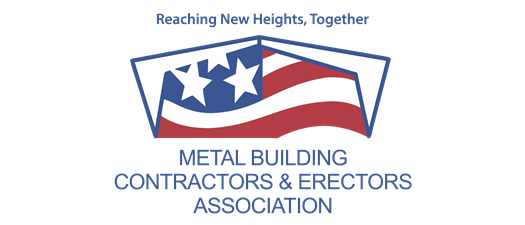 MAD MBCEA Presents OSHA Regs and COVID Program
Thursday, November 11, 2021
Event Details
The landscape for how businesses have to manage the COVID-19 pandemic has changed again as a result of recent Biden Administration announcements regarding vaccination policies. Any company working for the federal government is now required to have its employees mandated to work on federal facilities; and the Biden Administration will require any employer with 100 or more employees to insist on their employees being vaccinated as a matter of OSHA policy.
Join us for a program that will provide further detail on these new policies and, most importantly, how to navigate them. Josh Quinter, MBCEA's general counsel, will cover topics like how these new policies impact your HIPAA obligations, expectation on what the OSHA policies might look like, and how to maneuver your company through the new rules and regulations. Because it's likely that many companies will impose these rules regardless of the 100 employee minimum, it's important for everyone to understand these rules. Please join us on November 11th, from 8:30 to 10:00 ET for this informative program.
Open to all MBCEA members. Email Sasha for the Teams call-in information at aae_sasha@msn.com.
For More Information: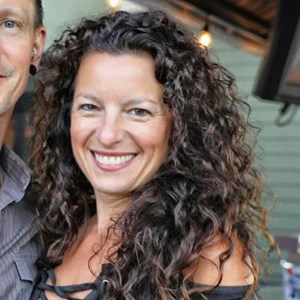 Sasha Demyan
Executive Director; Mid-Atlantic Chapter Secretary
(484)239-3337