Professional Bio
Jarrod Timothy Turner is the CEO, and firstborn son of Timothy Bryan Turner, of T.B.T. Construction Services in Columbia Station, OH. (Cleveland Area). Jarrod has worked in the family construction business since 1996, learning the fieldcraft of erecting Butler metal buildings and other structures. In 2008, upon graduating from the University of Toledo with his Bachelor of Science in Mechanical Engineering, he became a PM for the company and assisted in building TBT's current headquarters. After Timothy's passing in 2016, Jarrod became CEO and continued building the 2nd generation company with his brothers. The team is proud to continue the tradition of installing the best products available, with the highest quality expectations in the area.
Jarrod has been involved in the Greater Ohio MBCEA since 2017 and was elected to the GOMBCEA Board in 2021. He and his company are currently pursuing AC478 accreditation, and he is a part of the AC478 Accreditation Committee. Jarrod hopes to add "in the trenches" perspective to the National MBCEA Board as a builder, self-performing erector, and installer of multiple brands and types of building products. Jarrod is also active in the Goldman Sachs 10,000 Small Businesses organization after completing the class in 2017. He enjoys networking and is looking forward to growing the MBCEA and encouraging more involvement with local builders and suppliers in our industry.
Jarrod lives with his wife Courtney, and three daughters: Evelynn, Adalynn, and Maelynn in Berea, Ohio. In his ever-decreasing spare time, Jarrod enjoys sailing, cars, motorcycles, bicycles, and just about anything that can be ridden in, on, or around.

Company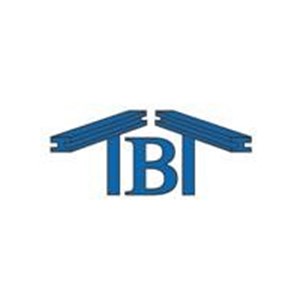 TBT Construction Services, Inc. - AC478 Accredited
12983 Hawke Road
Columbia Station, OH 44028
440-236-3206
http://www.tbtconstruction.net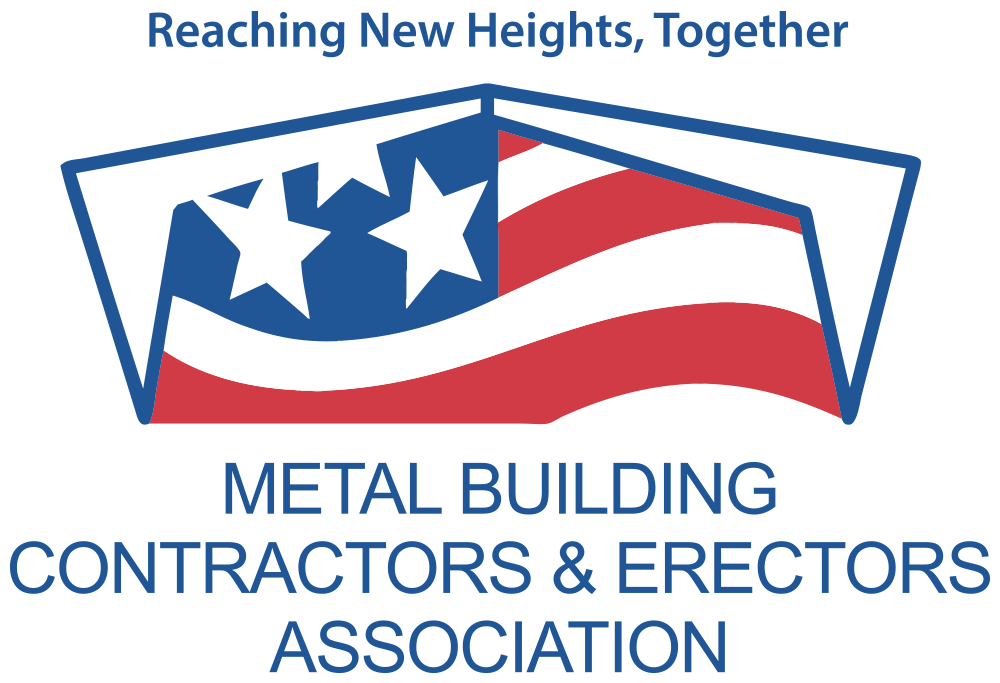 Contractor Member
---
Education:
University of Toledo 2008
Bachelor of Science in Mechanical Engineering
Chapter