Professional Bio
David Tomchak, Director of Marketing for Bay Insulation Systems (www.bayinsulation.com), holds a BS and MS in Engineering. With over 30 years in the Commercial Construction industry, he has held positions in Engineering, Sales, Marketing and General Management. Mr. Tomchak actively participates in several committees for the Metal Building Manufacturers Association (MBMA), as well as the Marketing Committee for the Metal Building Contractors and Erectors Association (MBCEA), and is the Chair of the Metal Building Laminator Committee within the National Insulation Association (NIA).
Company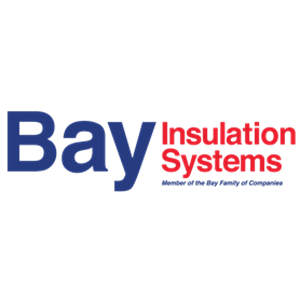 Bay Insulation
2929 Walker Drive
Green Bay, WI 54308
920-406-4200
http://www.bayinsulation.com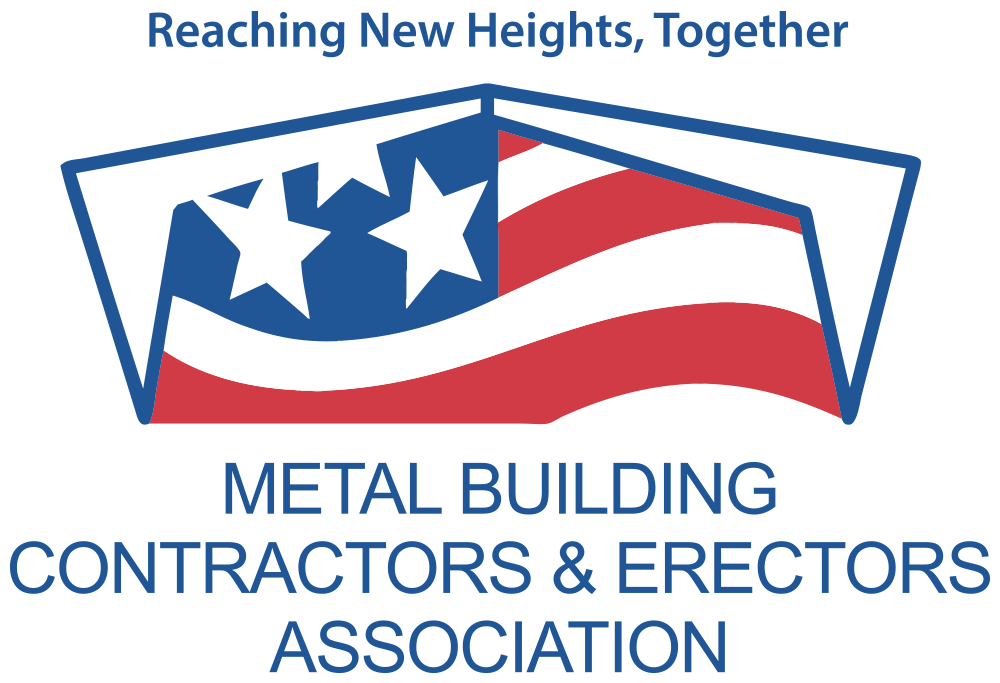 Industry Member
---
Education:
Drexel University 1988
BS Electrical Engineering
Drexel University 1995
MS Engineering Management
Awards:
2020 MBMA Innovation Award Winner
2021 MBMA Innovation Award Winner
Chapter
I'm not in a chapter area.