Carolinas
The MBCEA Carolinas Chapter welcomes you. Thank you for your interest and involvement. 
Carolinas Chapter contact information
Email: carolinas@mbcea.org
Phone: 336-859-0985
BOARD OF DIRECTORS   I   MEMBERSHIP APPLICATION   I   CREDIT CARD AUTHORIZATION 
PRESIDENT'S WELCOME LETTER
Thank you to the members of the MBCEA Carolinas Chapter for your trust to serve as President of our great organization for the 2021-2023 term.  I look forward to continuing our chapter's success, along with leading our board to grow and develop along with the future of our industry.
What a great time it is to be in the business of metal buildings!  With technology changes, advancements, and vendor support, there is almost nothing that can't be achieved.  As a group, we look forward to our continued commitment to education, and promotion of the metal building industry.  Our group is one that is led by strong contractors and erectors across the Carolinas, our vendor support is unmatched, and our strong relationships with all of our membership is what makes us so very special.
Our Scholarship Program continues to be a focal point for our chapter.  We have been very fortunate to keep the program fully funded, and expand the participation every year.  We cannot say enough good things about our scholarship committee, and their tireless effort to ensure that the opportunity to give back to the membership continues to be the best in class. 
I encourage you to attend all of the chapter's events, and especially that of our Annual Summer Meeting.  Our summer meeting is one of great networking, education, relationship building, and families growing together.  The friendships cultivated at this meeting are ones that truly last a lifetime, and I look forward to making many more friends. 
For the upcoming term, let us work to continue the promotion of Metal Buildings, encourage those Contractor friends of yours to become active members, promote the education classes to our Erector colleagues, and overall grow the Association to provide continued growth of the metal building industry. 
Sincerely,
Don G. Moore, Jr.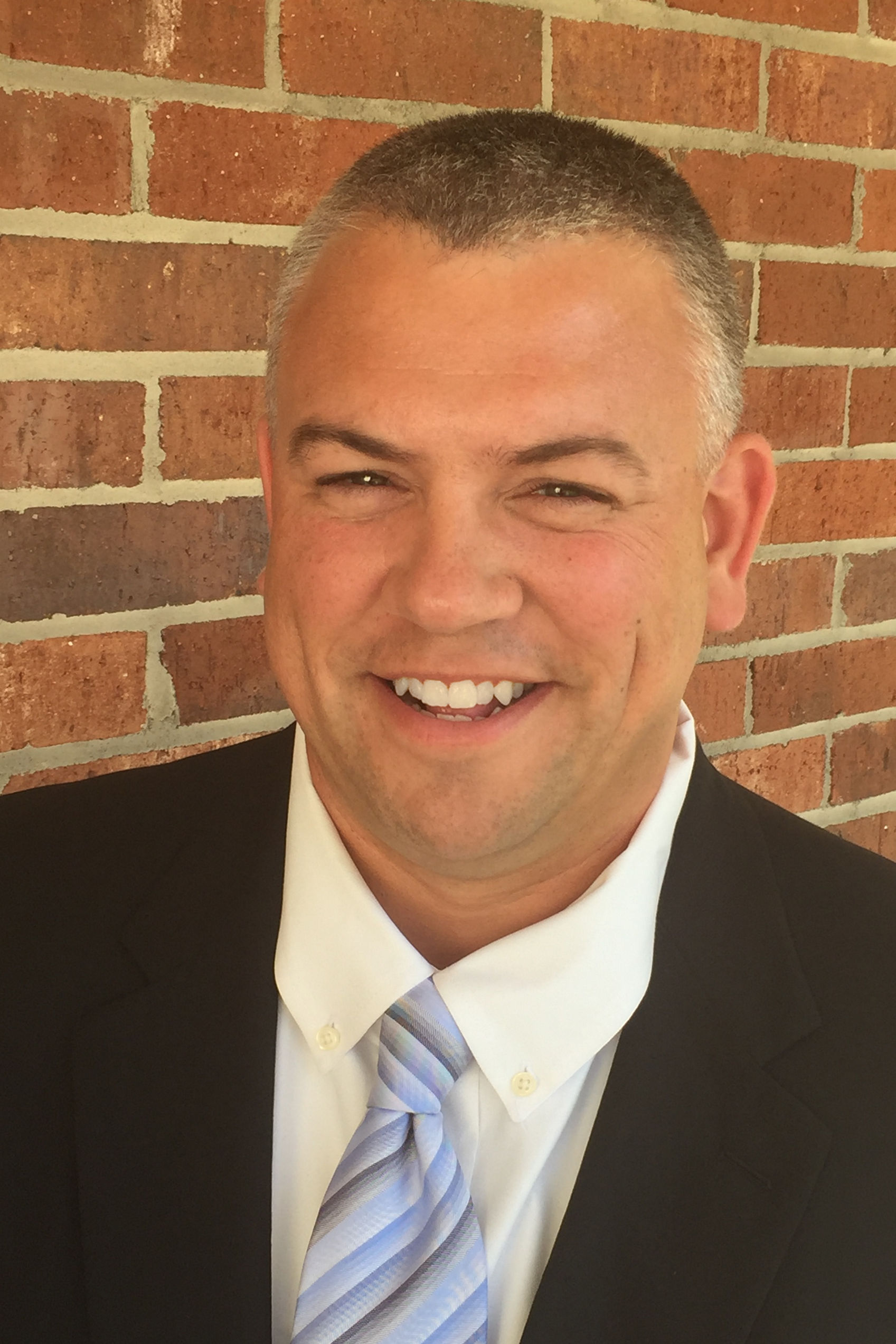 SCHOLARSHIP PROGRAM
2615 NC Highway 49 New London, NC 28127 (336)859-0985 carolinas@mbcea.org
Stay tuned for the application window for the 2023 MBCEA Carolinas Chapter College Scholarship!
---
AWARDS ENTRY FORMS
Stay tuned for the Building of the Year and Safety Awards announcements for 2023!