Back to Events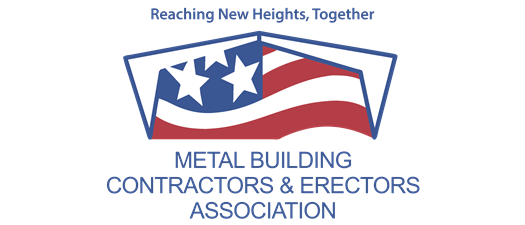 54th Annual MBCEA Conference with Building of the Year Awards
Monday, May 8, 2023
to Wednesday, May 10, 2023
Event Details
Attendee Registration is Now Open!
The MBCEA Conference and MBMA Spring Meeting will begin on Monday, May 8, at 2 pm with the Opening Session to include a Keynote, Welcome by MBCEA President Jen Heimburger and the MBMA Chair Mark VanDyken, MBMA Safety Awards, MBCEA Building of the Year Awards, and Metal Construction Hall of Fame. We'll have both a field track and management track on Tuesday, May 9, along with the Contractor/Erector Roundtable, and Exhibit Hall. Additional Field training will be provided on Wednesday, May 10, along with our joint MBCEA/MBMA Roundtable. The event will end with our annual golf tournament at the Gaylord Springs Links Wednesday afternoon.
*Note that our main room block is for arrival on 5/7 and departure on 5/11, however there are a few rooms available for a later departure date. The hotel is sold out on Friday, May 5, and almost sold out on Saturday, May 6, which are outside of our room block. 

For More Information: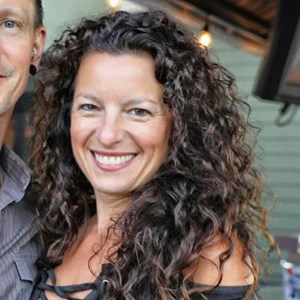 Sasha Demyan
Executive Director; Mid-Atlantic Chapter Secretary
(484)239-3337